Fun and Educational Tours
To book a tour click on the tour title or photo below
Mar
13
Tue
Claremont Village & Colleges with Hindu Temple

@ Lot 11 at the corner of Laguna Canyon Road and Forest Ave. - just opposite the Festival of Arts
Mar 13 @ 9:00 am – 4:30 pm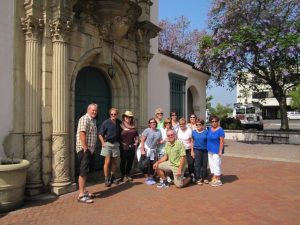 This tour highlights the lovely college town of Claremont. On the way,we'll visit the stunning Hindu Temple (BAPS Mandir)in Chino Hills. In Claremont, we'll tour the famed Folk Music Center, enjoy a walking tour of the famous murals of Scripps and Pomona Colleges, and visit the native plant nursery at Rancho Santa Ana Botanical Garden.
Apr
19
Thu
Huntington Library and Gardens

@ Lot 11, Lumberyard Parking Lot
Apr 19 @ 8:30 am – 4:30 pm
This spring tour will feature three hours in the beautiful Huntington Library and Gardens.  You'll have classic and modern art galleries to enjoy, gorgeous botanical gardens to stroll, and historic exhibits to peruse at one of the most beautiful places in SoCal.  After the Huntington, we'll enjoy a bus tour of classic craftsman architecture.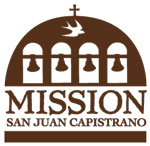 Official Private Tour Guide of Mission SJC
Exclusive, Family and Senior Tours of Orange County's most treasured landmark