Fun and Educational Tours
To book a tour click on the tour title
May
23
Wed
Mission Magic – $25

@ San Juan Capistrano Mission
May 23 @ 10:30 am – 12:00 pm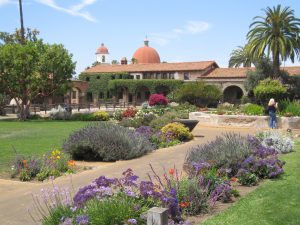 Hoffy, Mission San Juan Capistrano's official private tour guide, will give you an exclusive, behind-the-scenes tour of the oldest historic landmark in California. The tour will include Serra Chapel, the Mission Treasures Exhibit, the Sacristy, and the entire Mission grounds. We will also visit nearby Los Rios Historic District, the oldest, continuously-lived-in neighborhood in California. Discounts to the Mission Gift Shop will apply and we'll enjoy optional wine tasting and lunch at Rancho Capistrano Winery in beautiful downtown San Juan Capistrano.
Aug
14
Tue
King Tut: Treasures of Golden Pharaoh

@ Laguna Beach Festival of Arts
Aug 14 @ 8:30 am – 5:30 pm
We will enjoy the US premier of the exhibition KING TUT and the TREASURES OF THE GOLDEN PHARAOH with over 150 artifacts from the famous tomb.  The tour also includes the IMAX movie MYSTERIES OF EGYPT and time to see the space shuttle ENDEAVOR.  Lunch on your own at the many eateries at the California Science Center.  Great for kids!  What a day of discovery!
Sep
18
Tue
JET PROPULSION LABORATORY with historic Gamble House

@ Lot #11,Festival of Arts
Sep 18 @ 9:00 am – 5:00 pm
We will tour the world famous Jet Propulsion Laboratory in the afternoon, visiting the Space Flight Operations Center and assembly room where the new Mars Rover is being constructed.  In the morning, we will tour the famous Craftsman bungalow – the Gamble House by Charles and Henry Greene architects.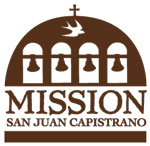 Official Private Tour Guide of Mission SJC
Exclusive, Family and Senior Tours of Orange County's most treasured landmark