To book a tour click on the tour title
May
25
Sat
Palm Springs Mid-Century Modern

@ Laguna Beach School District Parking Lot
May 25 @ 8:00 am – 5:30 pm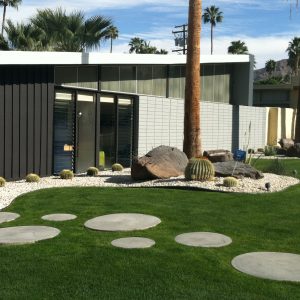 This tour will show you how Palm Springs has reinvented itself as a showcase for mid-century modern architecture.  We'll tour four wonderful mid-century neighborhoods and visit the Palm Springs Art Museum.  We'll have lunch (on your own( in hoppin' downtown Palm Springs have time for shopping in the Uptown Design District.  We'll stop at Hadley's Fruit Orchard for a date shake!
Jul
25
Thu
JET PROPULSION LABORATORY

@ LAGUNA BEACH SCHOOL DISTRICT PARKING LOT
Jul 25 @ 8:45 am – 5:00 pm
We will tour the world famous Jet Propulsion Laboratory in the afternoon, visiting the Space Flight Operations Center and Cleanroom where  Mars Rovers and other exploratory vehicles are constructed.  In the morning, we will enjoy a bus tour of three Pasadena Historic Districts.  Tour includes lunch at Dish Restaurant in La Canada. .