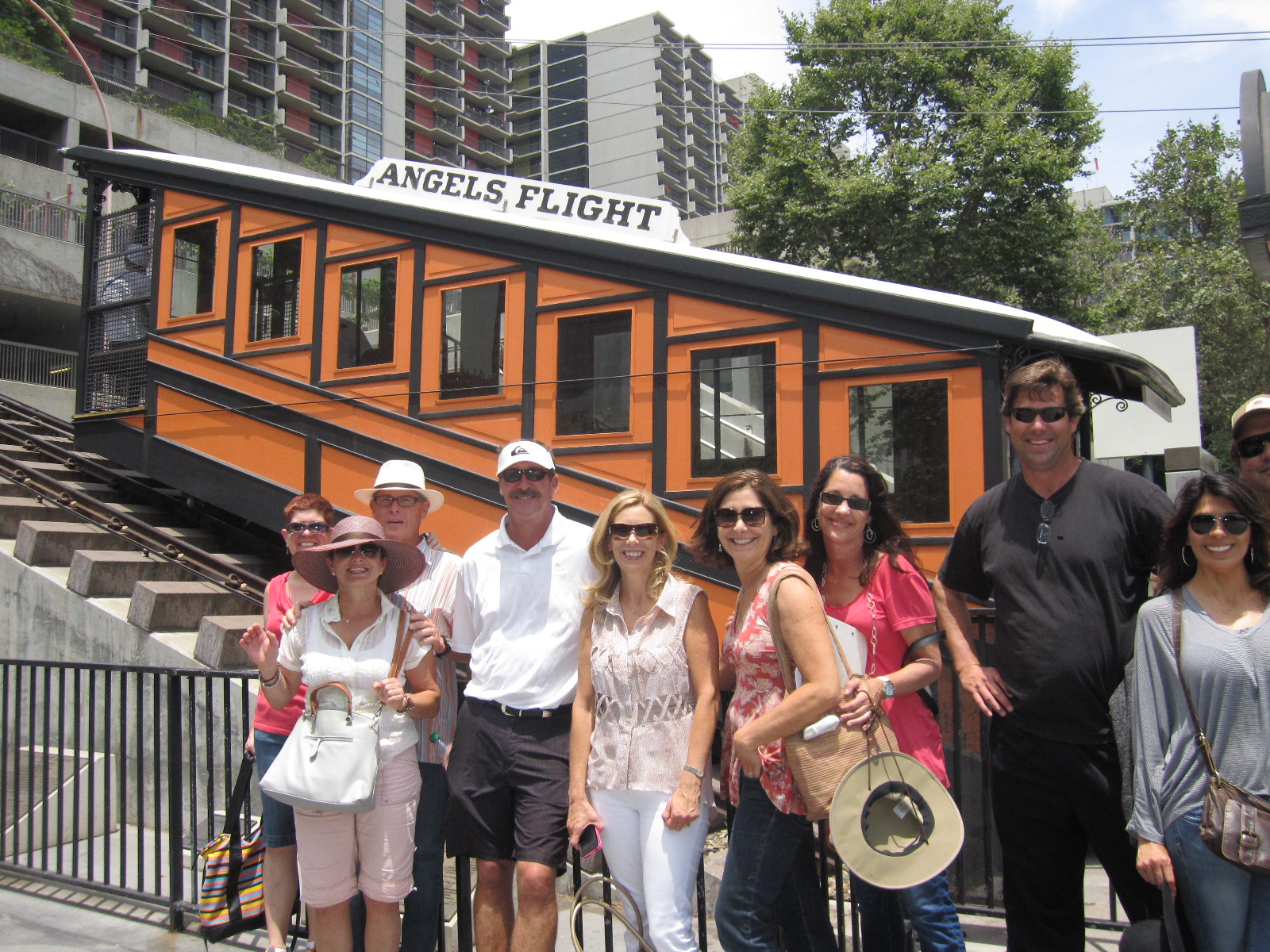 I Love LA Classic Tour
Discovering the Best in Cities
Book Now
Every Place Has Its Story
Let Hoffy Tours Reveal It!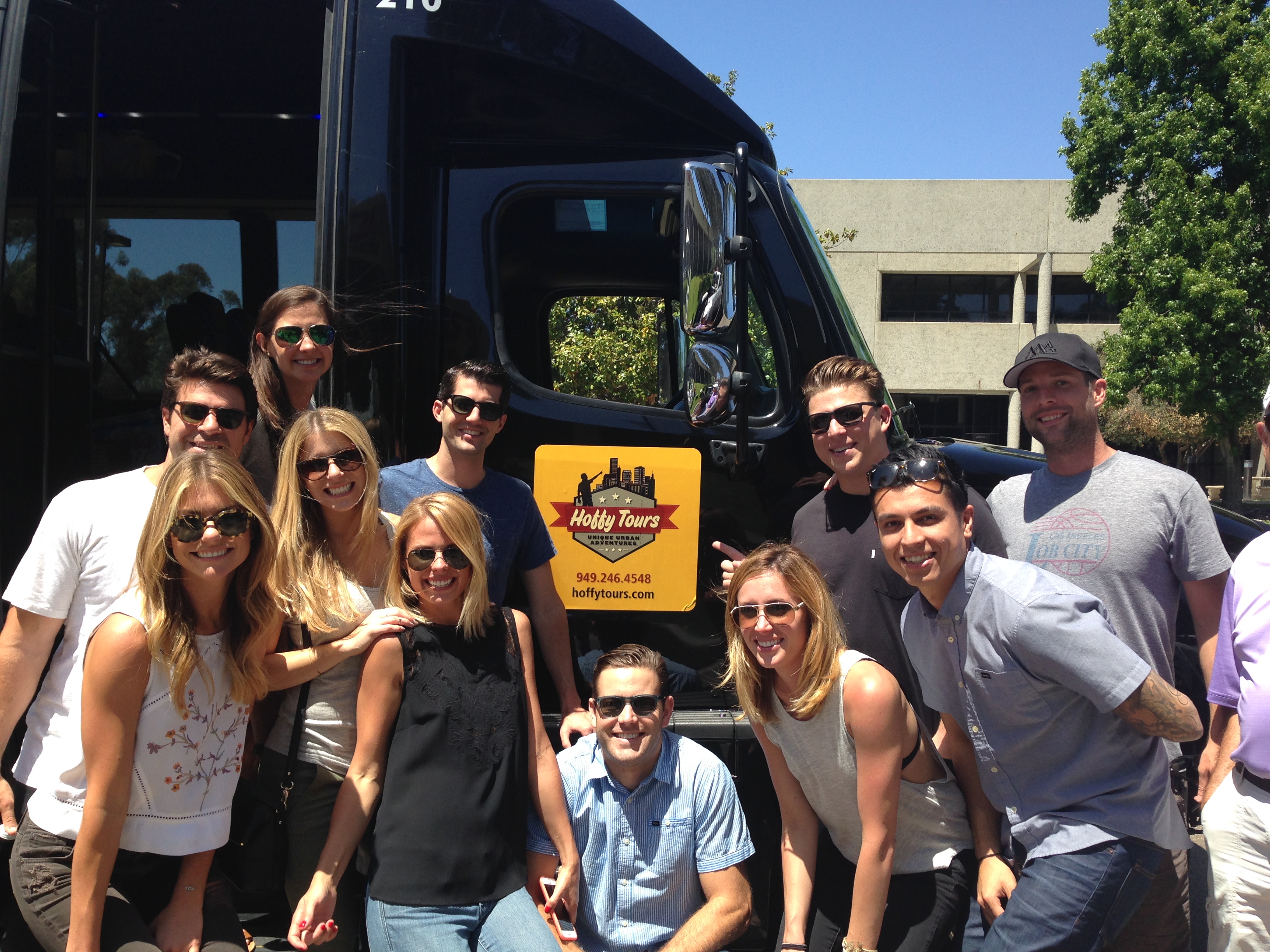 Unique Urban Adventures
Finding Hidden Treasures

Discovering the Best in Cities
Follow the Curious Urbanist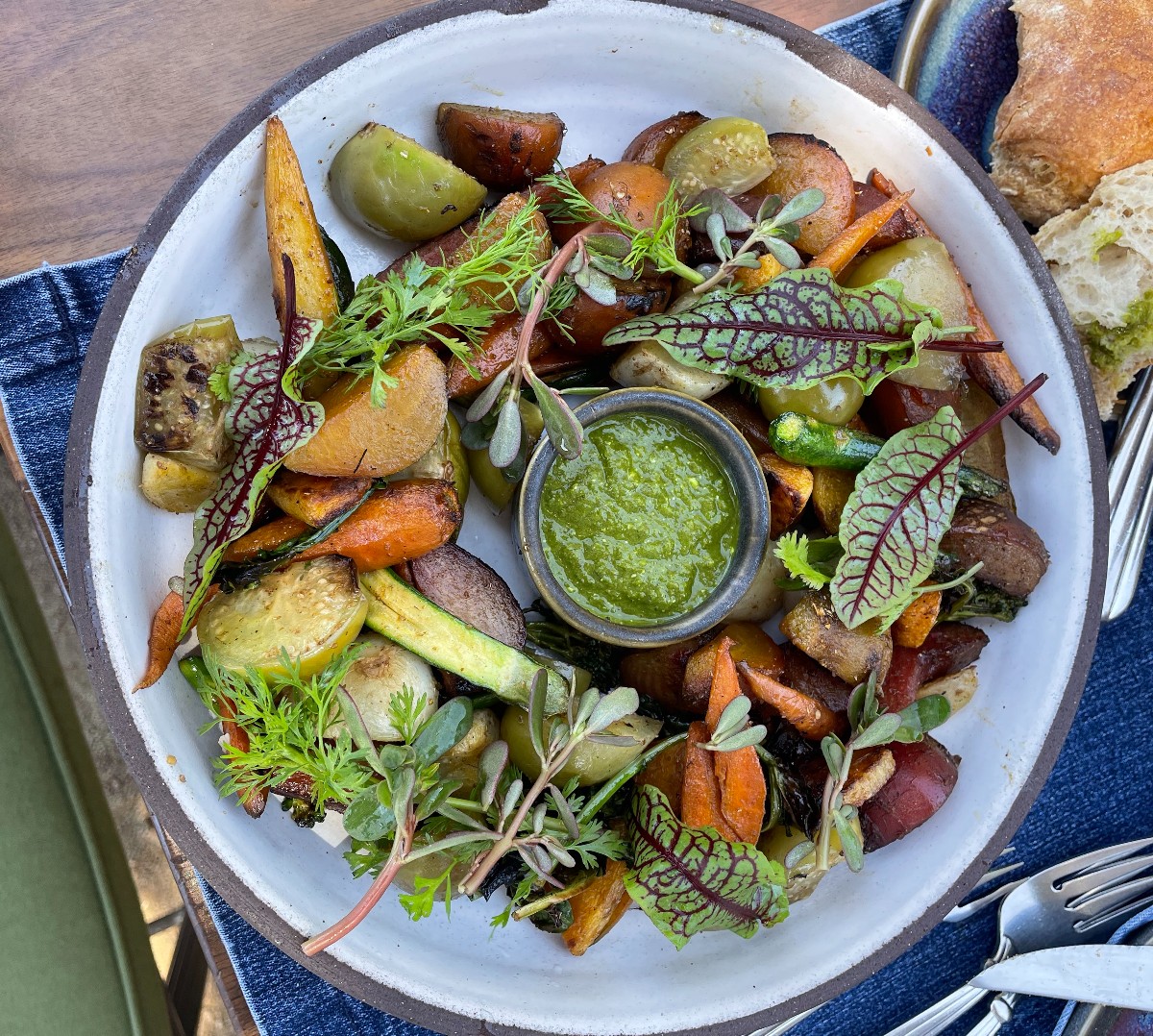 Visit three of Orange County's best Food Halls as you sample the creative cuisine of our innovative chefs. BUY TICKETS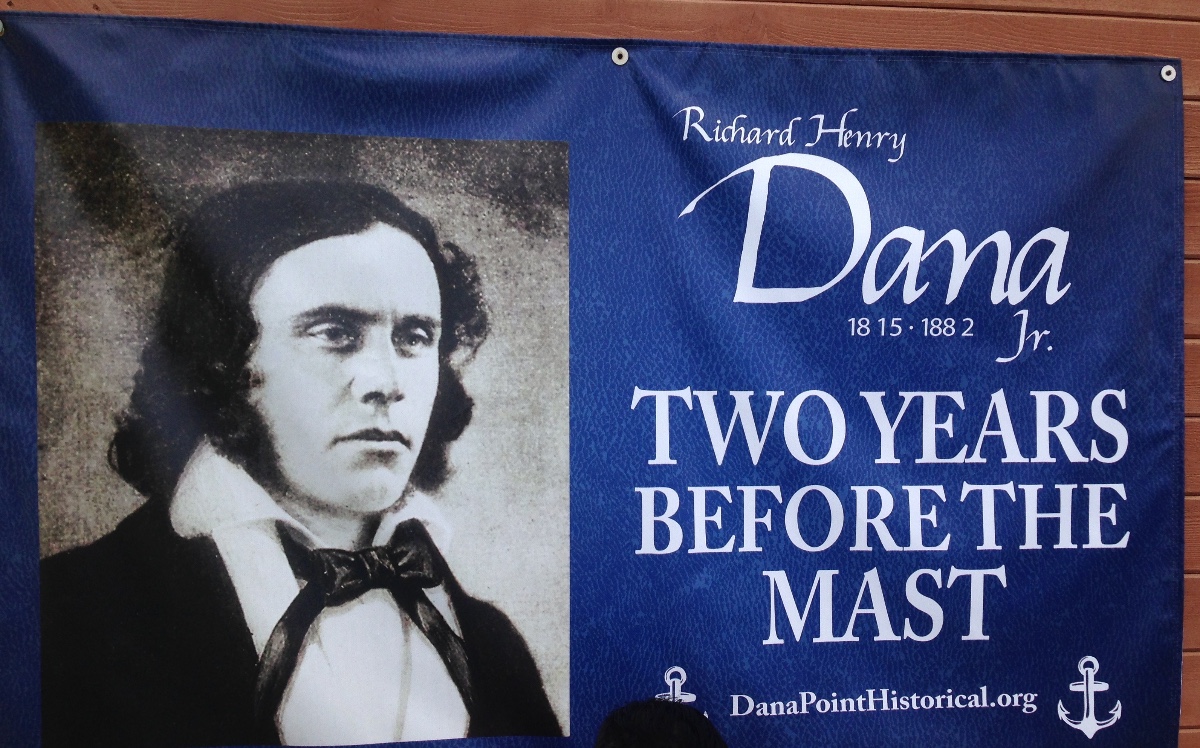 Enjoy a 90 minute coastal walk through Dana Point history. Meet the explorers developers and innovators who made this town famous. BUY TICKETS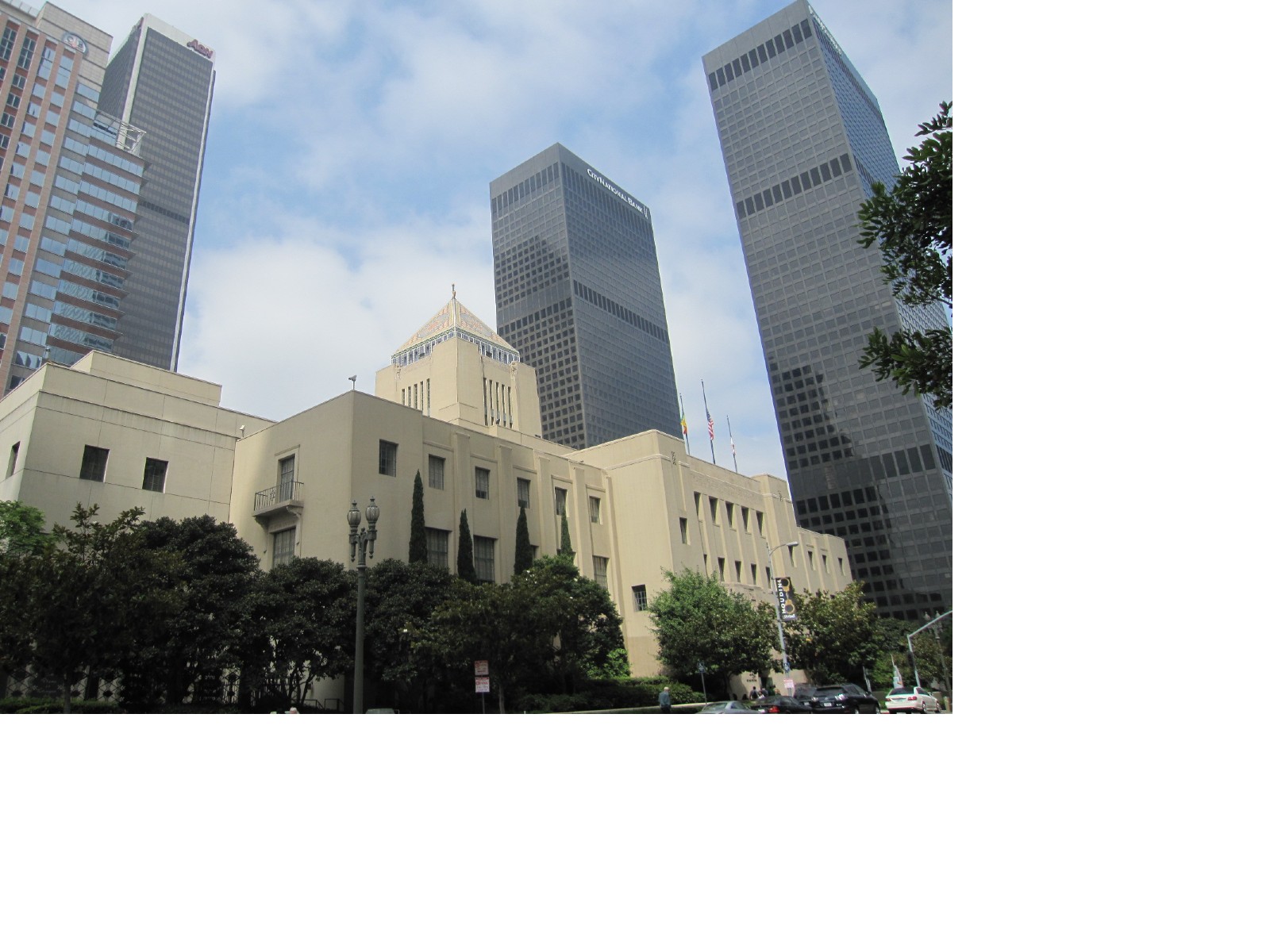 Explore seven historic districts in Los Angeles – the city with the most diverse architectural styles in the nation.  Enjoy lunch at Farmers Market BUY TICKETS
Walking Tours Upon request — 90 minutes each
THE LAGUNA STORY:
History, Nature and Art.  A beautiful walk through Heisler Park to downtown.
DOWNTOWN SAN JUAN CAPISTRANO:
A walk highlighting both early California history and modern urban design in OC's oldest town.
OLD TOWN ORANGE:
A stroll highlighting historic preservation and art in Orange County's best downtown.
Fill out the form to receive our monthly email newsletter