Follow the Curious Urbanist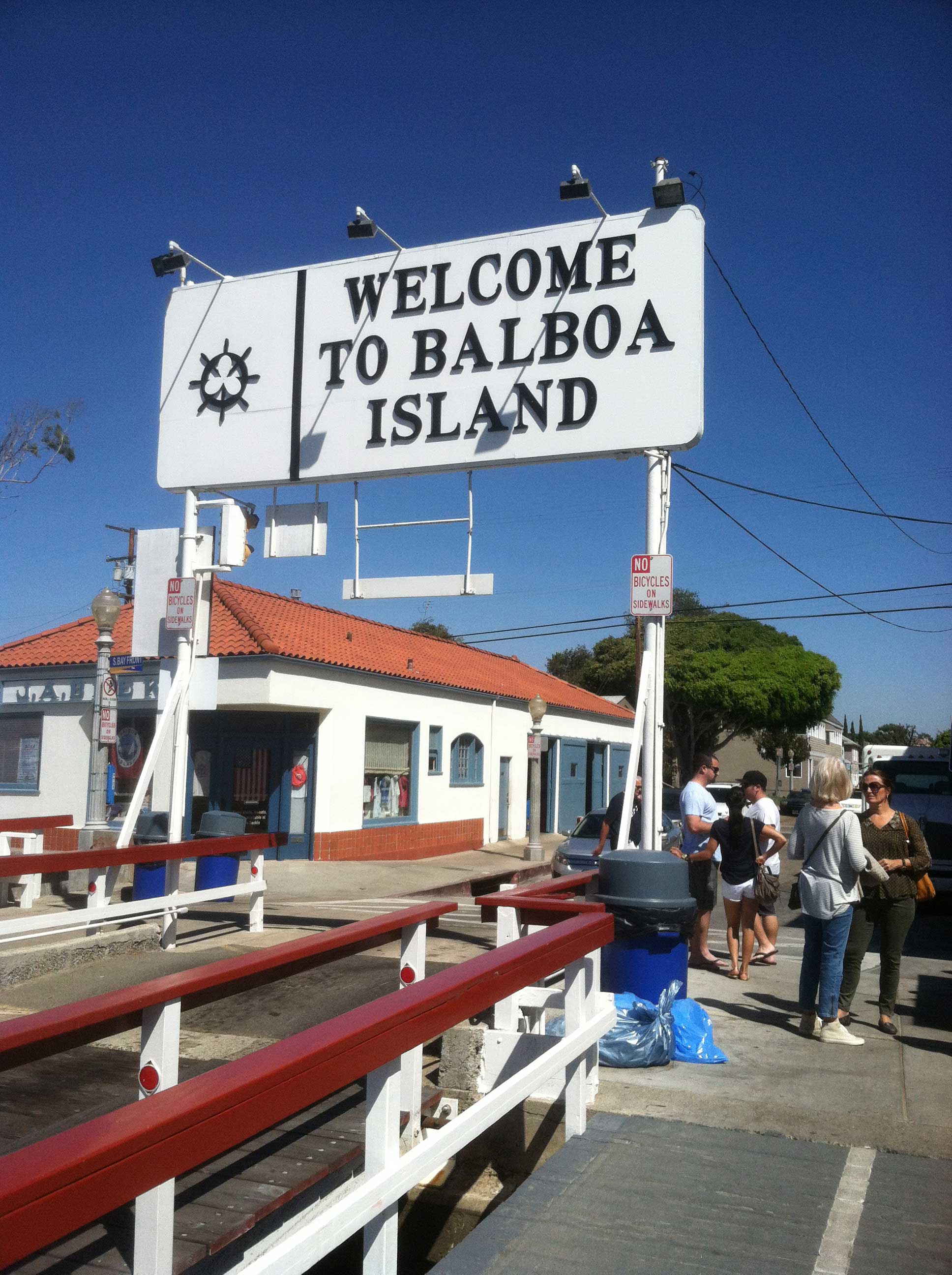 Enjoy a 90-minute stroll around Balboa Island, including a ride on the Balboa Island Ferry and a visit to the Balboa Island Museum.  We'll search for some of the original
Enjoy a guided tour of the 15-acre fields of the beautiful Ecology Center in San Juan Capistrano as you learn about the latest in organic farming.  Savor a farm-fresh lunch
After a brief orientation tour to get you started, enjoy four hours in the beautiful galleries, gardens and cafes of Huntington Library – truly one of Southern California's best attractions. 
Walking Tours Upon request — 90 minutes each
THE LAGUNA STORY:
History, Nature and Art.  A beautiful walk through Heisler Park to downtown.
DOWNTOWN SAN JUAN CAPISTRANO:
A walk highlighting both early California history and modern urban design in OC's oldest town.
OLD TOWN ORANGE:
A stroll highlighting historic preservation and art in Orange County's best downtown.
Fill out the form to receive our monthly email newsletter