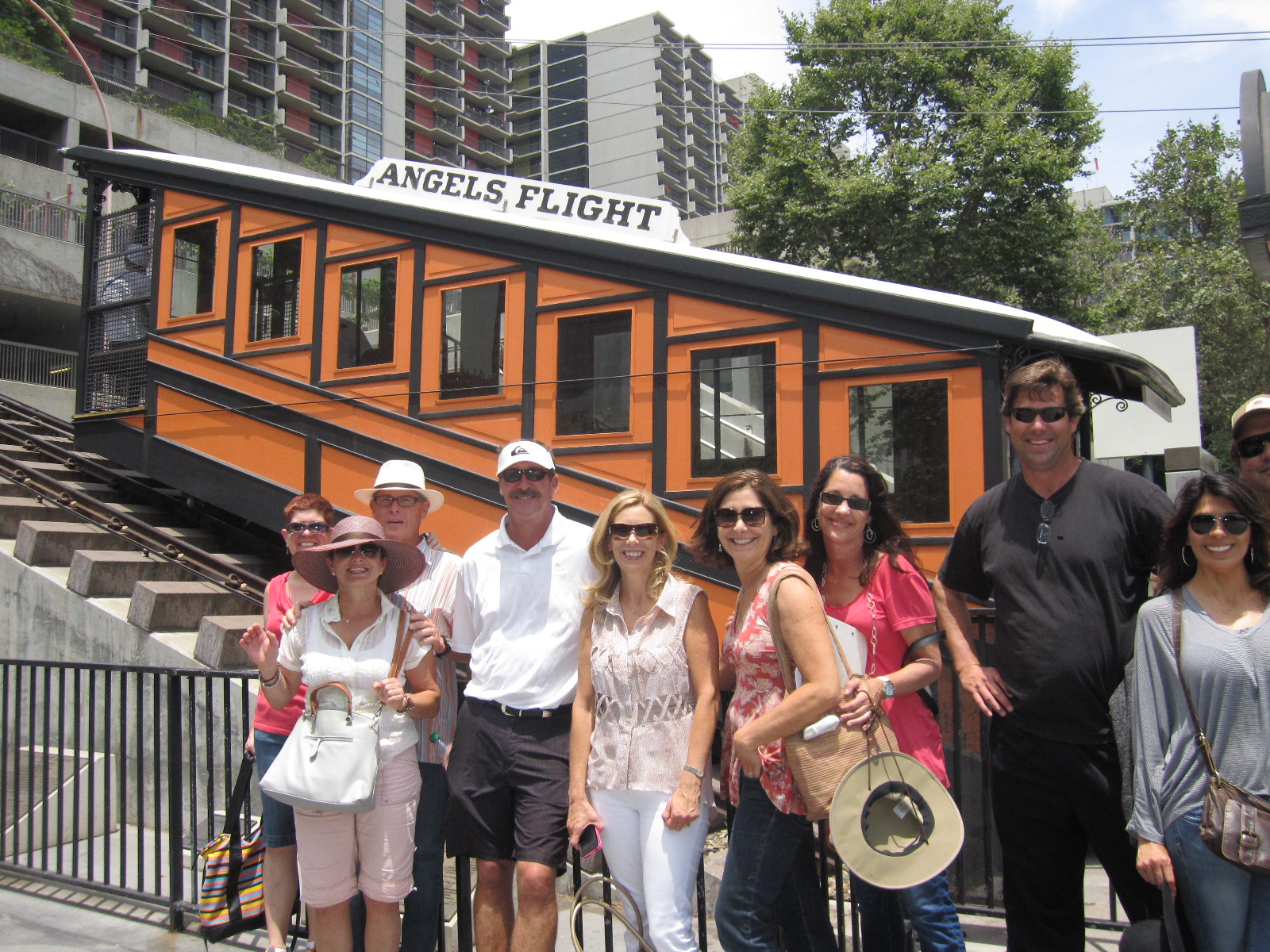 I Love LA Classic Tour
Discovering the Best in Cities
Book Now
Every Place Has Its Story
Let Hoffy Tours Reveal It!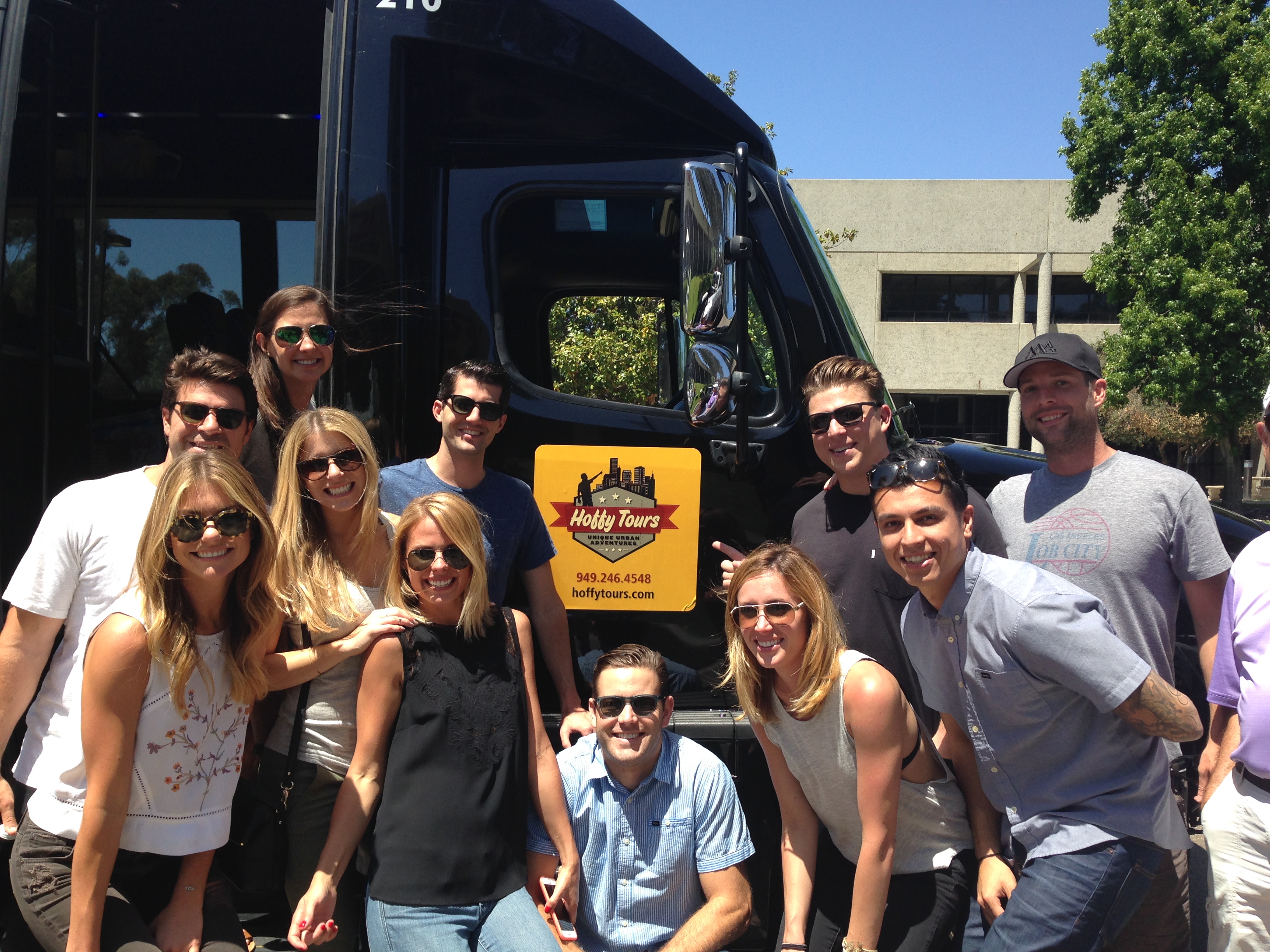 Unique Urban Adventures
Finding Hidden Treasures

Discovering the Best in Cities
Follow the Curious Urbanist
Tours postponed until it is safe to resume.
All tours to be rescheduled when public health clearance is given. All existing signups are automatically given credits for rescheduled or new tours. Refunds given upon request. Thanks for your patience and be well!
In the meantime, check out our YouTube Channel:
Fill out the form to receive our monthly email newsletter