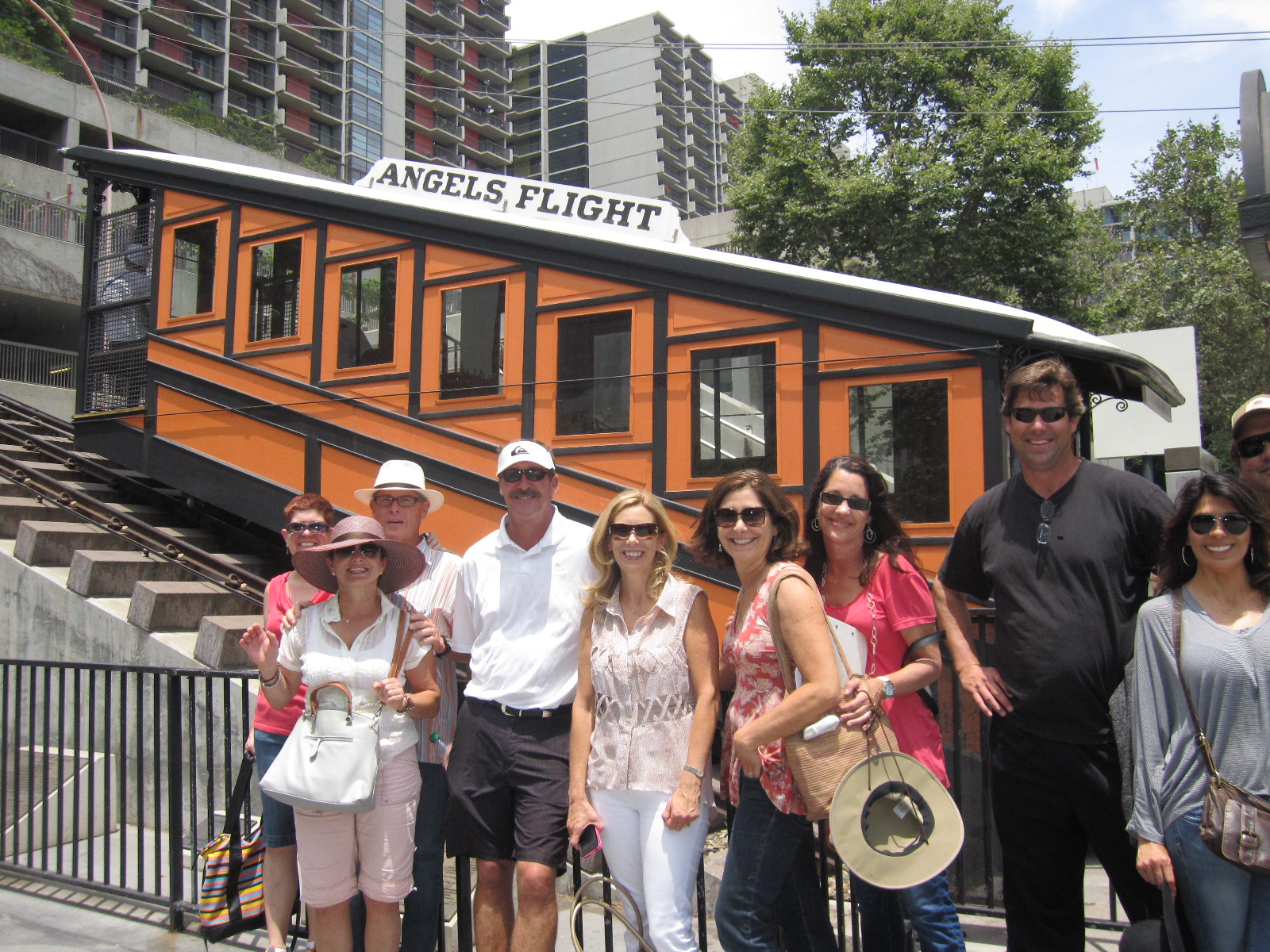 I Love LA Classic Tour
Discovering the Best in Cities
Book Now
Every Place Has Its Story
Let Hoffy Tours Reveal It!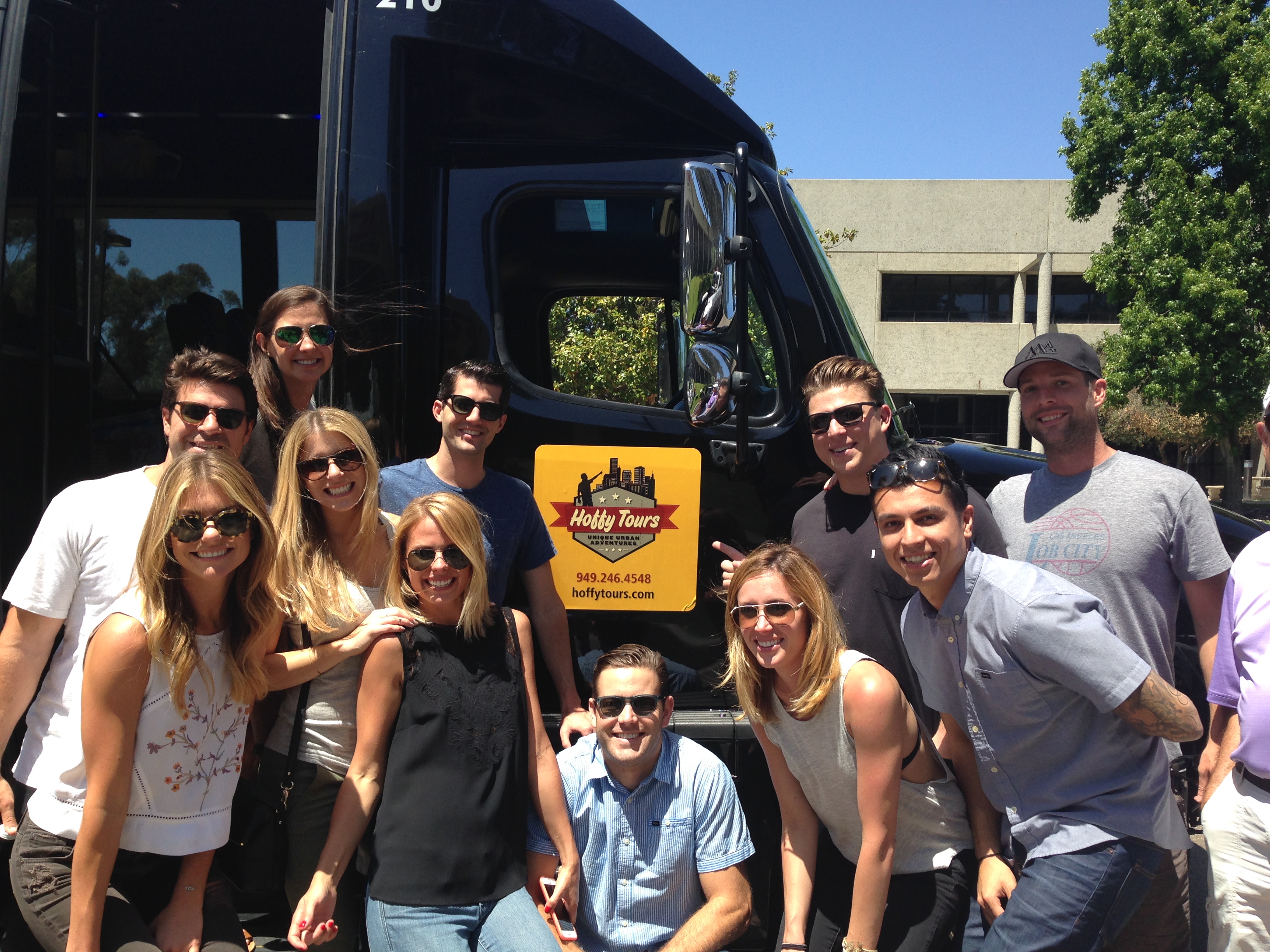 Unique Urban Adventures
Finding Hidden Treasures

Discovering the Best in Cities
Follow the Curious Urbanist
Walking Tours Scheduled for the Fall,
Bus tours postponed until safe to resume
Be Well!
In the meantime, check out our YouTube Channel:
There are no upcoming events at this time.
Fill out the form to receive our monthly email newsletter