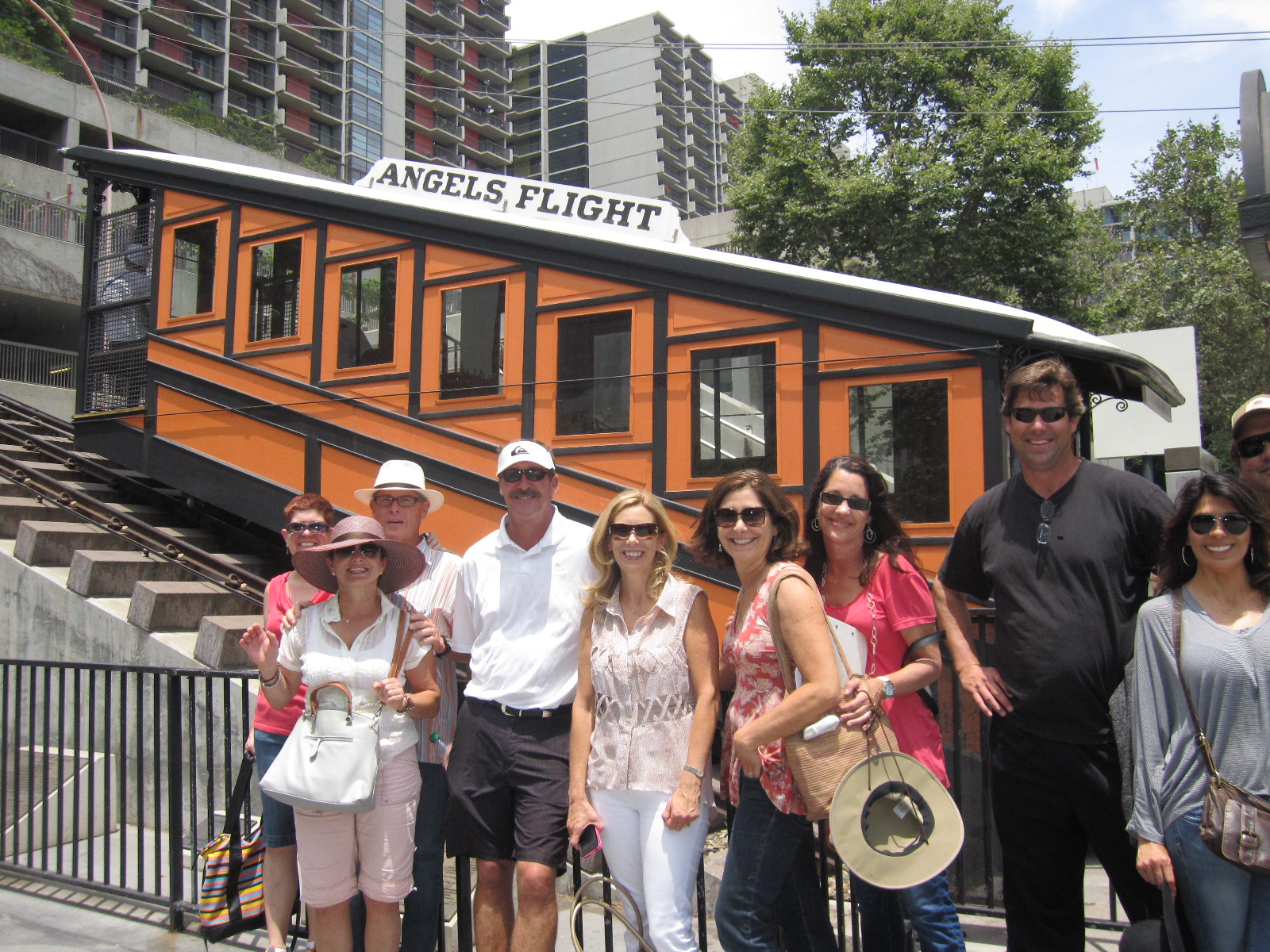 I Love LA Classic Tour
Discovering the Best in Cities
Book Now
Every Place Has Its Story
Let Hoffy Tours Reveal It!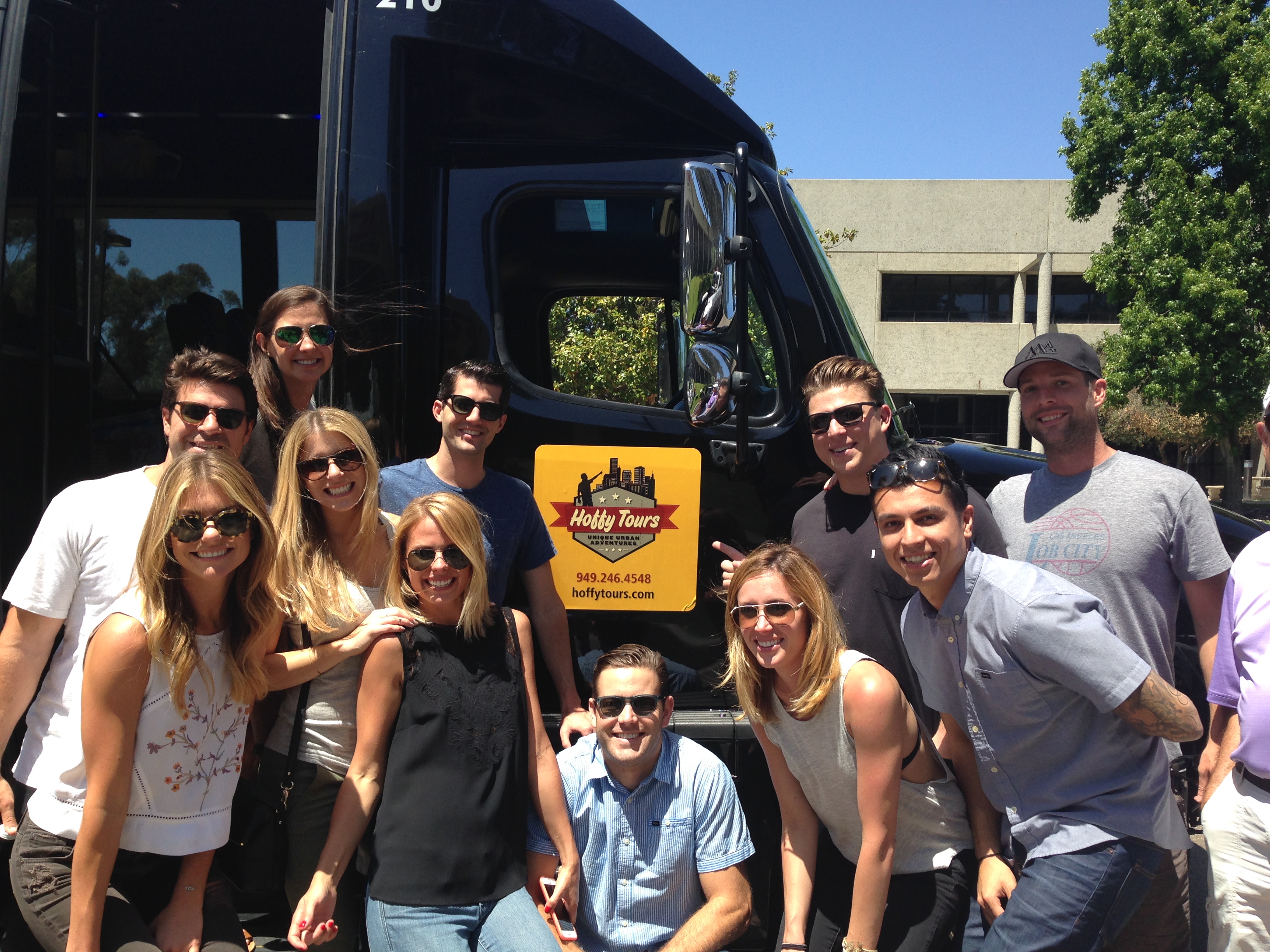 Unique Urban Adventures
Finding Hidden Treasures

Discovering the Best in Cities
Follow the Curious Urbanist
Walking Tours Scheduled for the Fall,
Bus tours postponed until safe to resume
Be Well!
In the meantime, check out our YouTube Channel:
To book a tour click on the tour title below
Nov
7
Sat
Santa Ana Wine Tasting and Tapas Tour @ Alta Baja Market
Nov 7 @ 6:00 pm – 9:00 pm
Enjoy a wine tasting event with charcuterie board at hip Alta Baja Market and then go on a historic walking tour with Hoffy through downtown Santa Ana to Lola Gaspar restaurant for delicious tapas outside on Artists' Village Promenade.  All tastings socially distanced!
Fill out the form to receive our monthly email newsletter