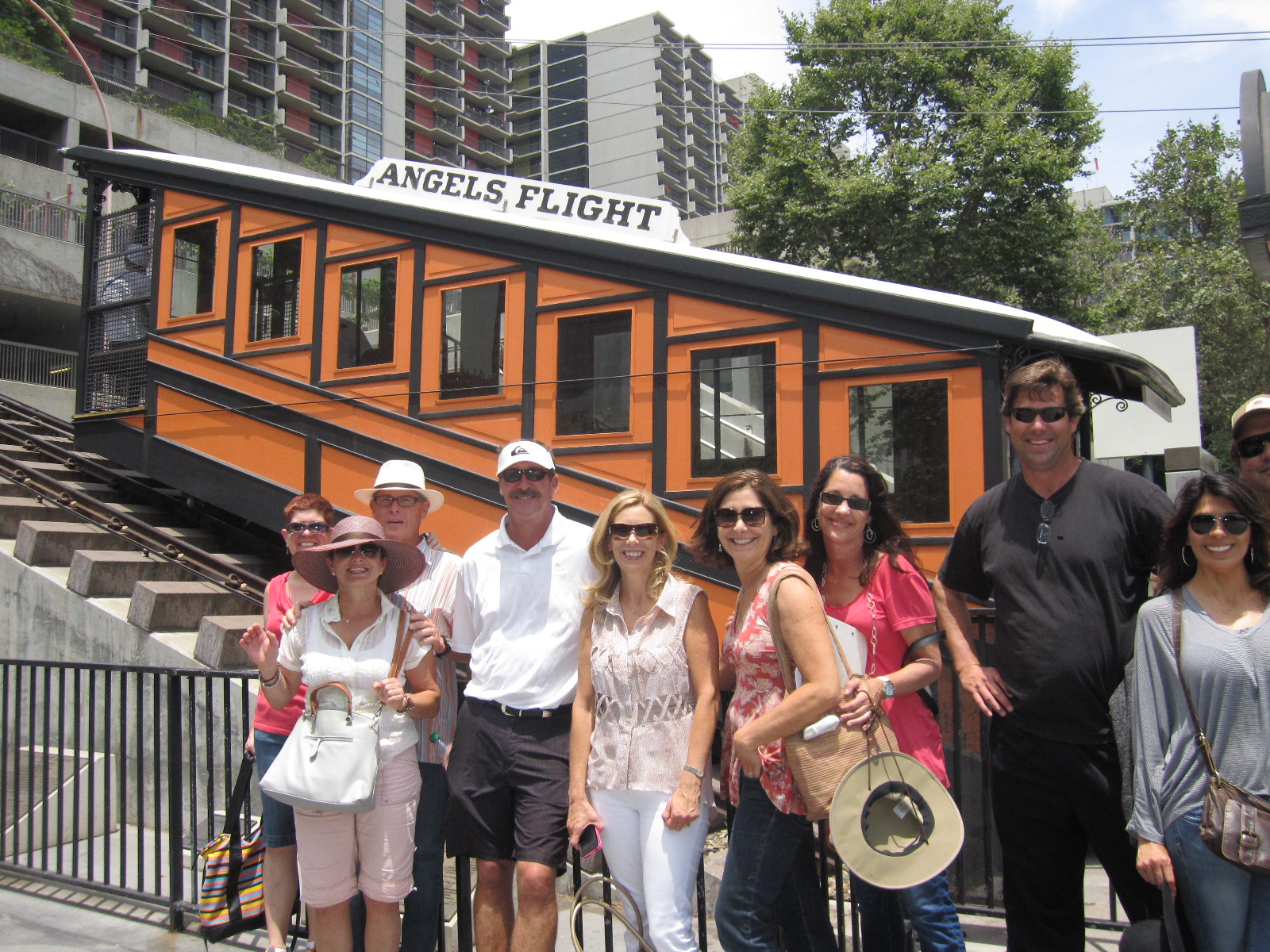 I Love LA Classic Tour
Discovering the Best in Cities
Book Now
Every Place Has Its Story
Let Hoffy Tours Reveal It!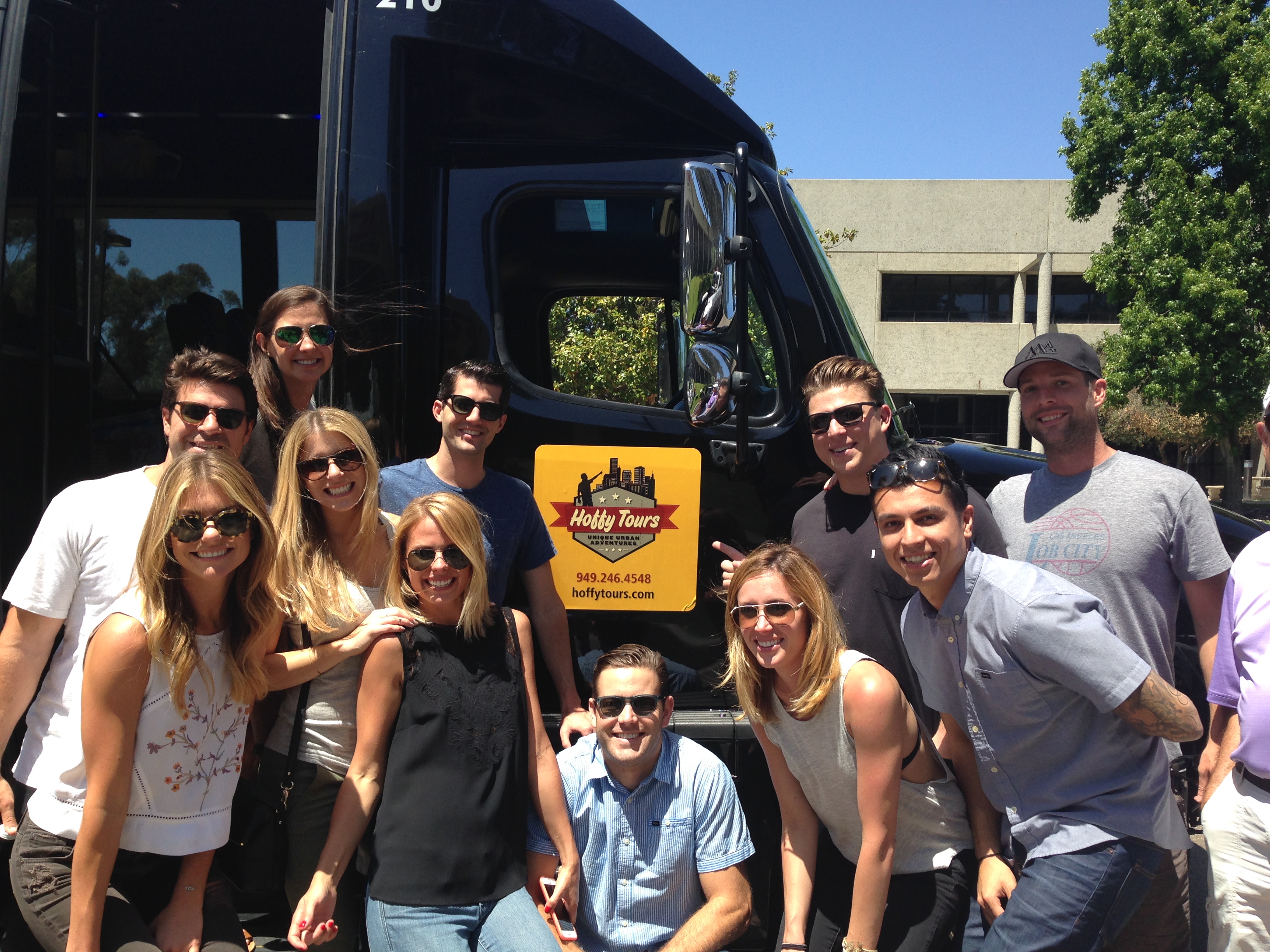 Unique Urban Adventures
Finding Hidden Treasures

Discovering the Best in Cities
Follow the Curious Urbanist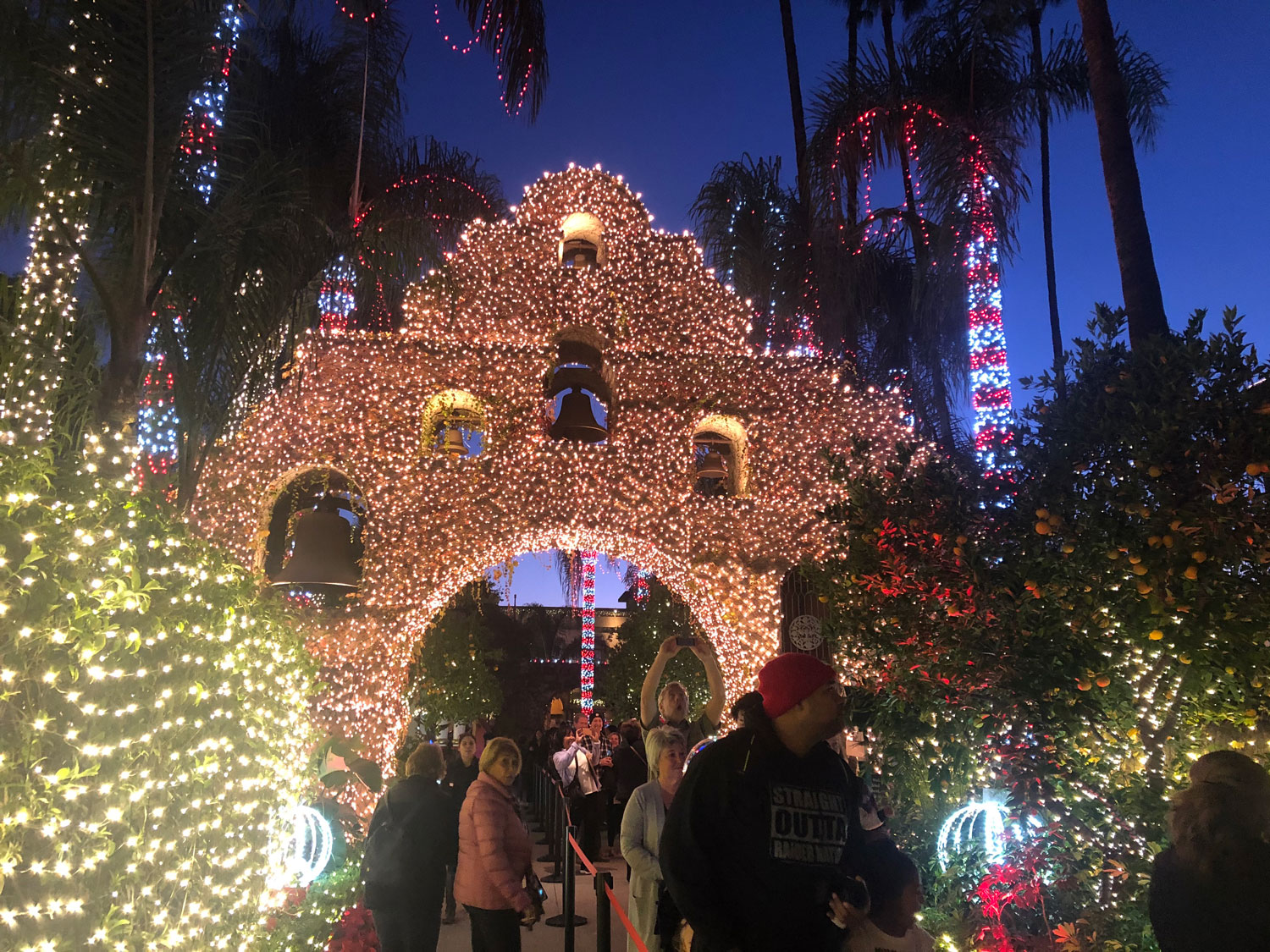 A Holiday Treat with a visit to the Cheech Marin Center for Chicano Art, a docent-guided tour of historic Mission Inn, and a stroll along Riverside's Festival of Lights. BUY
Walking Tours Upon request — 90 minutes each
THE LAGUNA STORY:
History, Nature and Art.  A beautiful walk through Heisler Park to downtown.
DOWNTOWN SAN JUAN CAPISTRANO:
A walk highlighting both early California history and modern urban design in OC's oldest town.
OLD TOWN ORANGE:
A stroll highlighting historic preservation and art in Orange County's best downtown.
Fill out the form to receive our monthly email newsletter