Follow the Curious Urbanist
To book a tour click on the tour title
Oct
26
Sat
Master Planned Perfection: Greatest Places in OC's famous Planned Communities

@ Laguna Beach School District Parking Lot
Oct 26 @ 9:00 am – 4:00 pm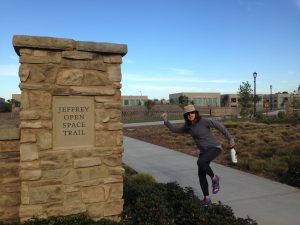 Southern Orange County is world-famous for its planned communities.  This tour will show you 50 years of urban design evolution and the 10 greatest people places in planned communities.
Nov
6
Wed
Warner Brothers Studio Tour

@ Act V (Lot 16) Parking Lot
Nov 6 @ 7:30 am – 5:00 pm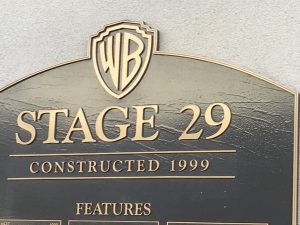 We will enjoy a 3-hour studio featuring sets, sound stage and prop rooms.  Enjoy lunch on your own at the Studio Cafe followed by a guided tour of the art and architecture of the century-old Glendale Forest Lawn Memorial Park.
Dec
6
Fri
Holiday Treat: Riverside's Mission Inn, Festival of Lights, & Citrus Museum

@ Act V (Lot 16) Parking Lot
Dec 6 @ 1:00 pm – 9:00 pm
A great tour for the Holiday Spirit!  We'll enjoy a guided tour of the Mission Inn (a National Historic Landmark), cruise the Festival of Lights in downtown Riverside and taste oranges in the wonderful Citrus State Historic Park.